5 Days to Master Your Habits
Why?
Habits become your actions and your actions become your life.

During this 5-day challenge, you will learn:
Day 1: Why it's important to change
Day 2: Uncovering your mental blocks and how to move past them
Day 3: The simplest way to change your life
Day 4: How to overcome resistance and self-sabotage
Day 5: Maintaining momentum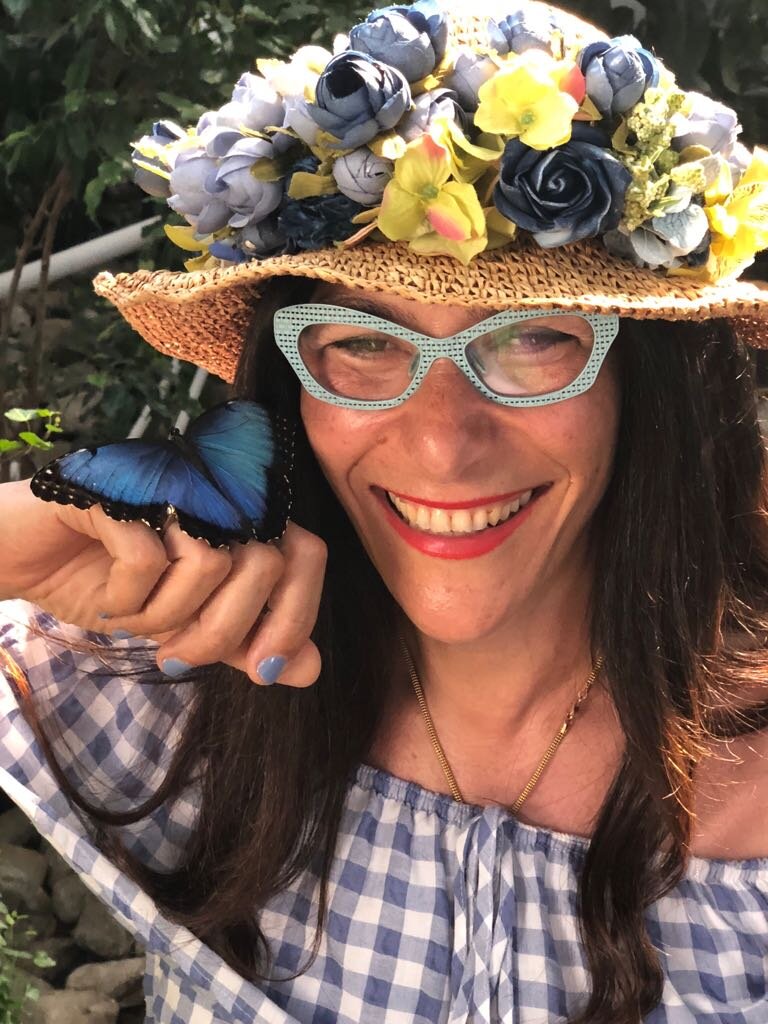 Nevin Elgendy has made it a life mission to help people identify their hidden child. Through a series of workshop retreats, one-to-one coaching sessions and blogs, Nevin's motto Make Change Fun comes to life. One-to-one coaching, group workshops and retreats to exotic settings all help set the pace of change.
Nevin is a Certified Life Coach under the tutelage of Dr. Martha Beck who is a monthly contributor to Oprah Winfrey's magazine and one of the world's foremost Life Coaches. Nevin is also an independent certified coach and speaker for the John Maxwell Team.